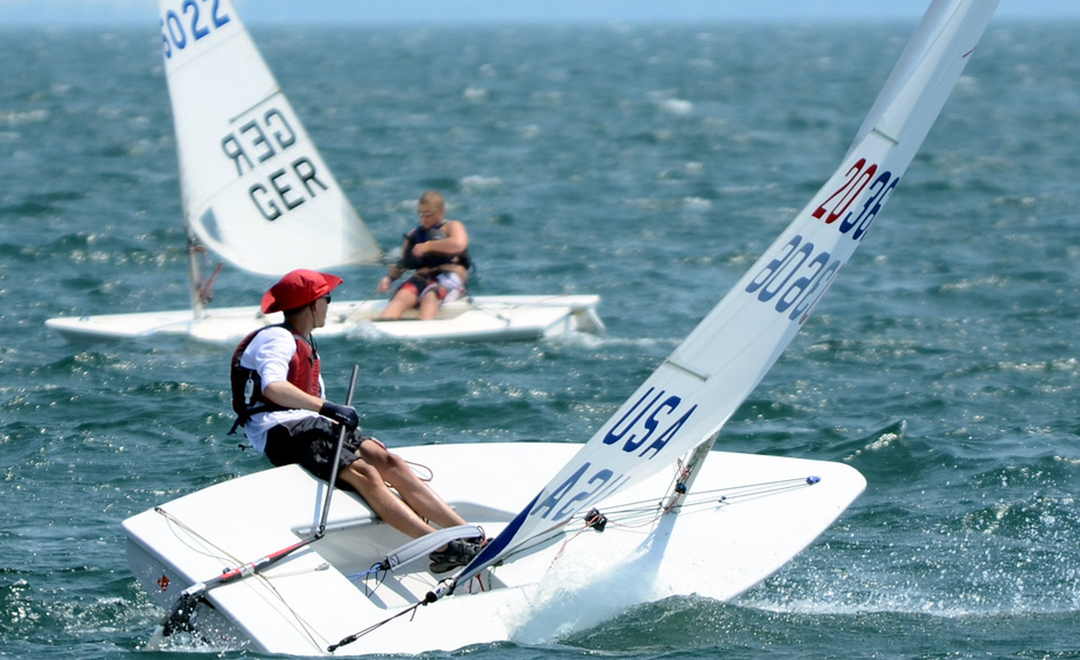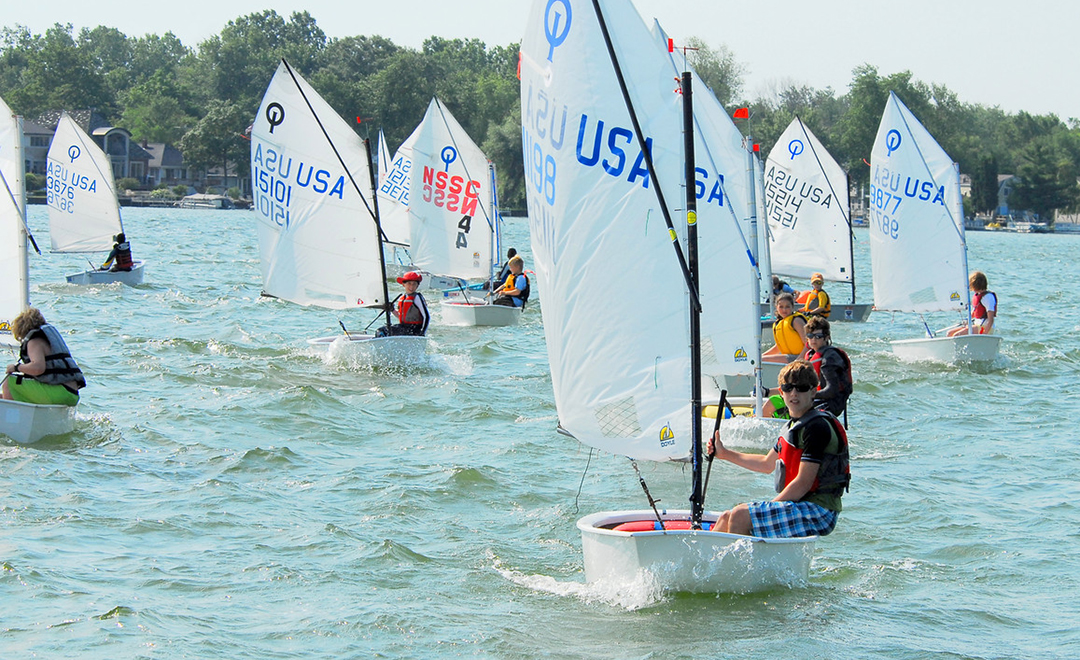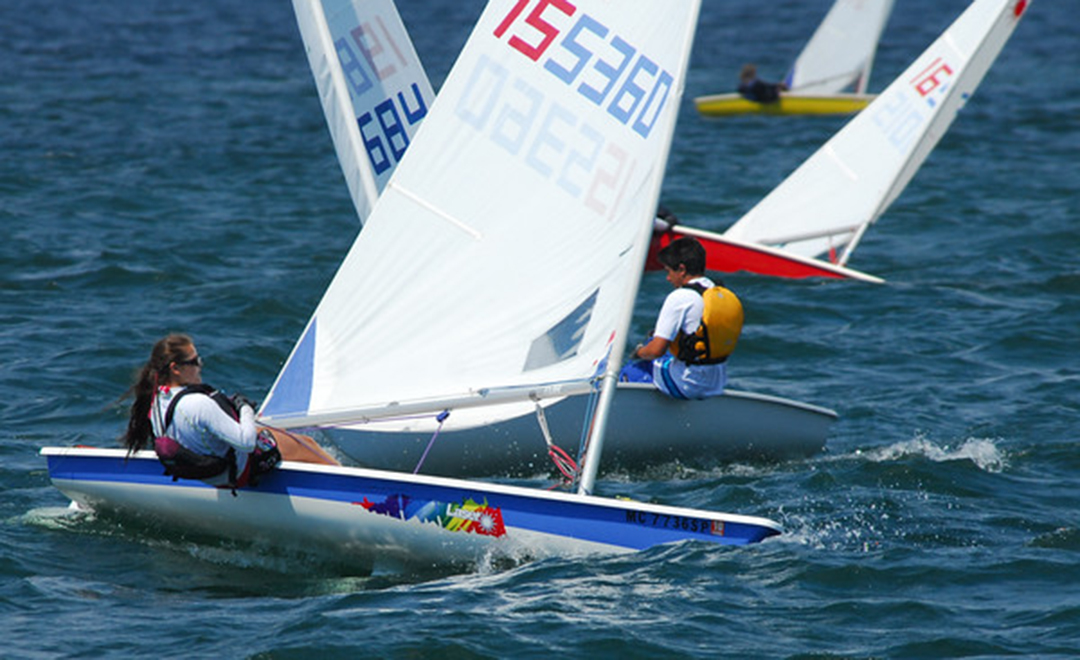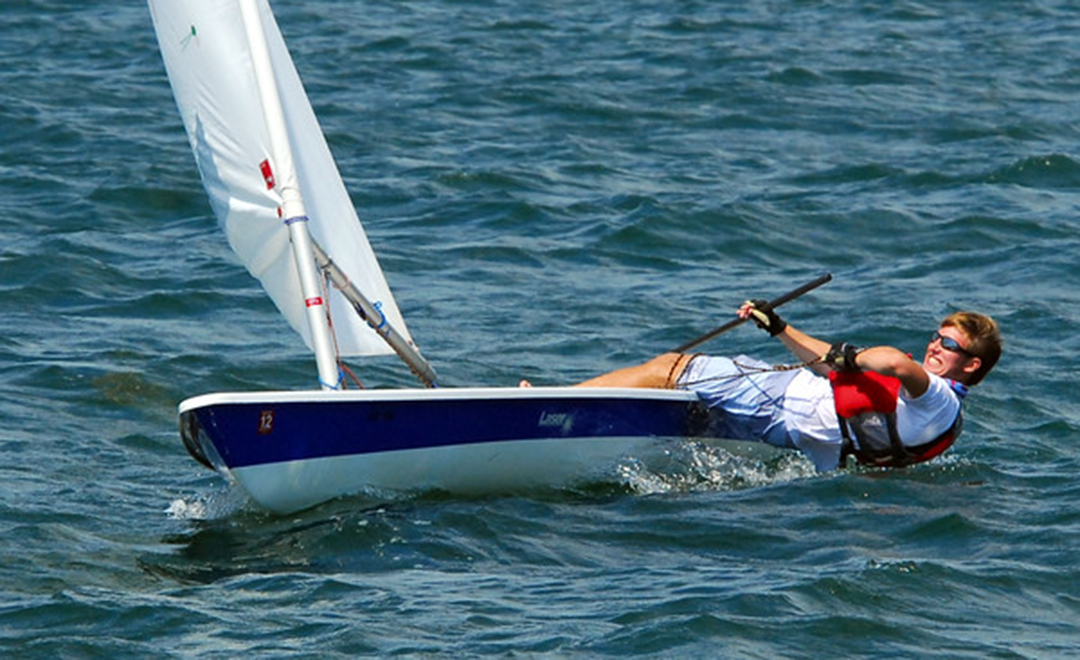 WELCOME TO THE THRILL OF SAILING
                    Full day classes at $500/week
                   Half day classes at $300/week
TAX ID 382559458
Junior Sailing at Pontiac Yacht Club, 3270 Wards point Drive, West Bloomfield Township, located on Cass Lake, is available to everyone.
Pontiac Sailing Education Foundation, now under our new  name, Community Sailing School Foundation, a 501(c)(3) nonprofit organization founded in 1984, offers need-based scholarships and fosters sailing education programs.
Eric Ellison, Sailing Director brings his Level 3 US Sailing Association Certification and his desire to create a fun, safe, learning environment. He has coached junior sailors for over two decades.
Program instructors are US Sailing Association Level 1 Certified, which include safety and CPR certification.
Staff applications are accepted by Eric Ellison, Sailing Director, [email protected]
High School Interscholastic Sailing takes place during Fall and Spring seasons at PYC and the Community Sailing School. 3206 Orchard Lake Road, City of Orchard Lake, 48324