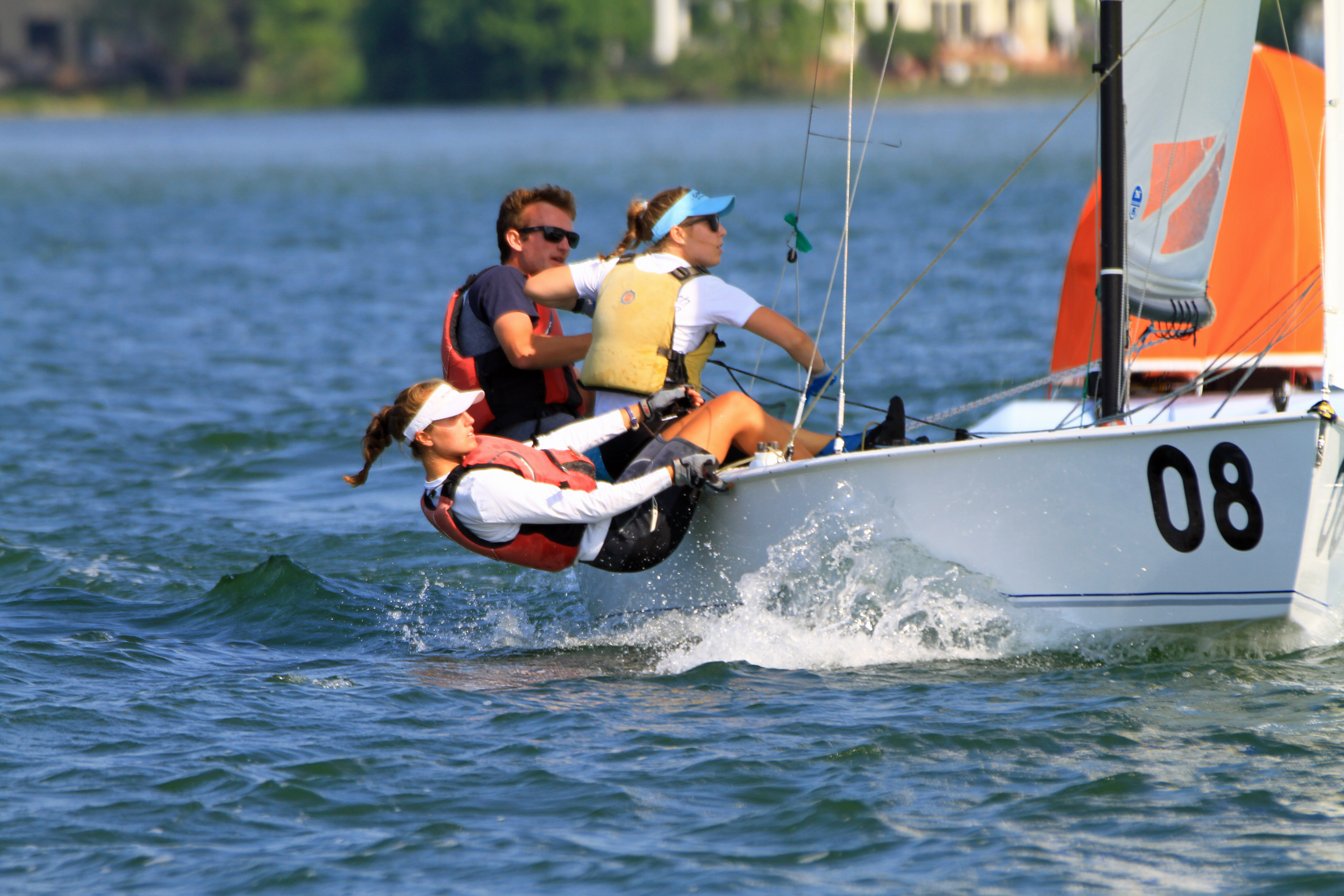 In 2018, Pontiac Yacht Club hosted the LARGEST Women's Junior's and Master's National Regatta to date and best: Steketee Trophy winner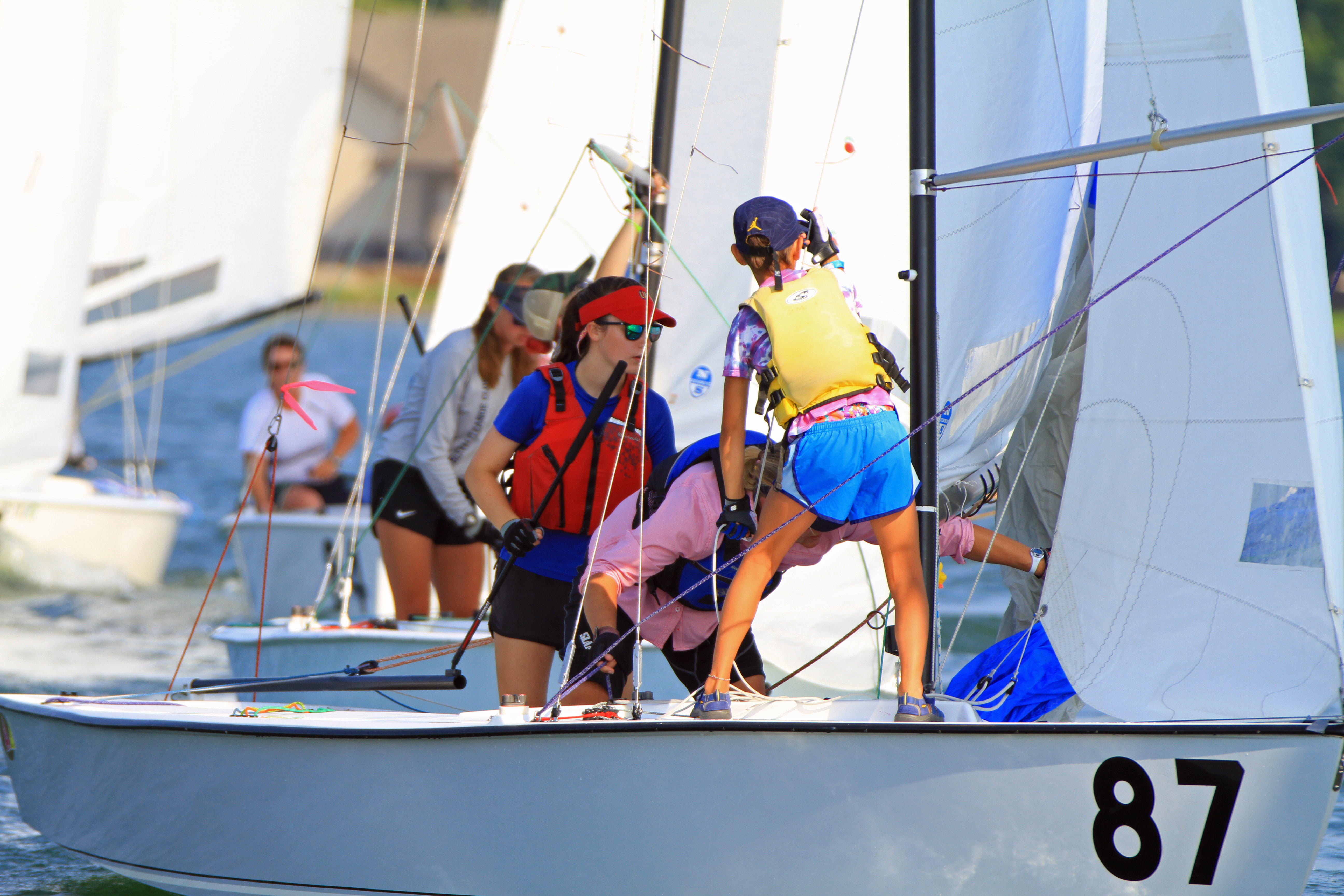 PSEF FUNDRAISING: HELP KEEP SAILS ON THE LAKES
Your financial support is essential to secure the future of a vibrant and effective junior sailing program located in your community. PSEF is a 501 (c)(3) non-profit organization; all donations are tax deductible. The funds will be used to provide the infrastructure necessary to support both instructional and racing programs. Pontiac Junior Sailing now has the largest number of enrolled sailors in the metro area. Operating at this capacity obviously strains all of our gear and equipment.
GOALS
Sailing Scholarships
Equipment and Infrastructure Acquisition
Regional and National Regatta participation
Boat Donations:
Consult a tax professional for donation to charity.
IRS publications on the topic:
Our PSEF Treasurer will send you a completed 1098-C form