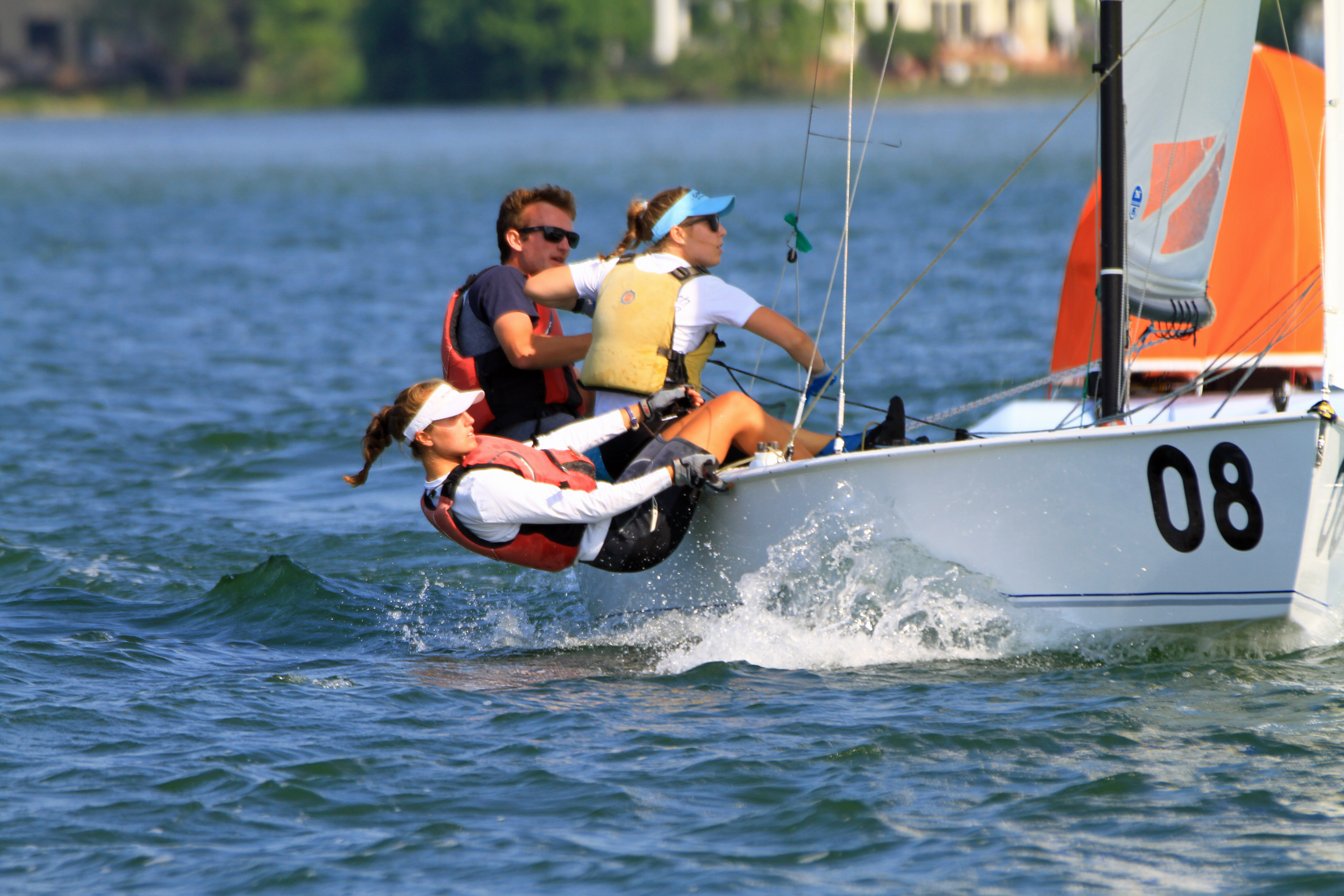 Pontiac Yacht Club host youth and other Lightning regattas.
Help support with our new Fundraiser Zoom night!
PLEASE JOIN US FOR A JUNIOR SAILING FUNDRAISER
SEMI-VIRTUAL CHEESE, CHOCOLATE, AND BEER TASTING
December 5, 2020 @ 7pm
To register, please complete and return the following form.
---
We now offer neck gaiters/buffs and cloth masks as a junior sailing fundraiser for $30 each.
https://charity.gofundme.com/o/en/campaign/keep-pyc-junior-sailing-on-the-water/pontiacsailingeducationfoundation
PSEF Junior Sailing Mask Ad 052820
Your financial support is essential to secure the future of a vibrant and effective junior sailing program located in your community.
PSEF is a 501 (c)(3) non-profit organization; all donations are tax deductible. The funds will be used to provide the infrastructure necessary to support both instructional and racing programs. 
TAX ID 38-2559458
Boat Donations are welcome
IRS publications on the topic: