REGISTER    HERE
Pontiac Sailing Education Foundation, now under our new name, Community Sailing School Foundation, is Southeast Michigan's premiere Junior Sailing Program hosted at Pontiac Yacht Club on Cass Lake. Our youth program provides the full spectrum of sailing instruction from learn to sail, intermediate sailing, to our advanced race team, middle and high school teams in the Spring and Fall, travel, and anything Jr. Sailing.
CSS is the home of several local high school sailing teams in both the Spring and Fall season. This program is a great way to enhance your sailing ability for all school programs and beyond, a skill that can be used for a lifetime.
Our coaches are trained to keep children safe and having fun. Coach instructors are U.S. Sailing Level 1 certified.
Classes begin 6-19-2023 and continue through 8-25-2023. Ages 6-18 are welcome and no experience is required. Signing and participating in this program serves as your waiver of liability. Photos may appear on social media. Classes fill up quickly so register now!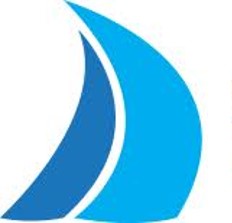 Pontiac Junior Sailing
              Community Sailing School Foundation
Pontiac Yacht Club
3270 Wards Point Drive
Orchard Lake MI 48343
Eric Ellison, Director of Junior Sailing
586-291-4802 pycjrs@gmail.com