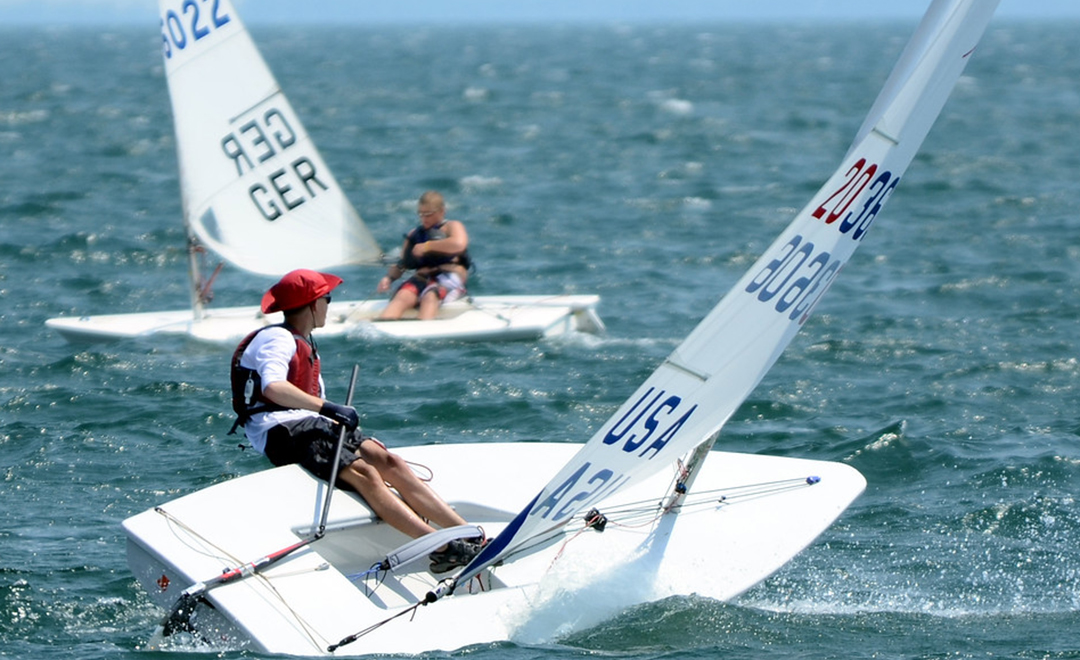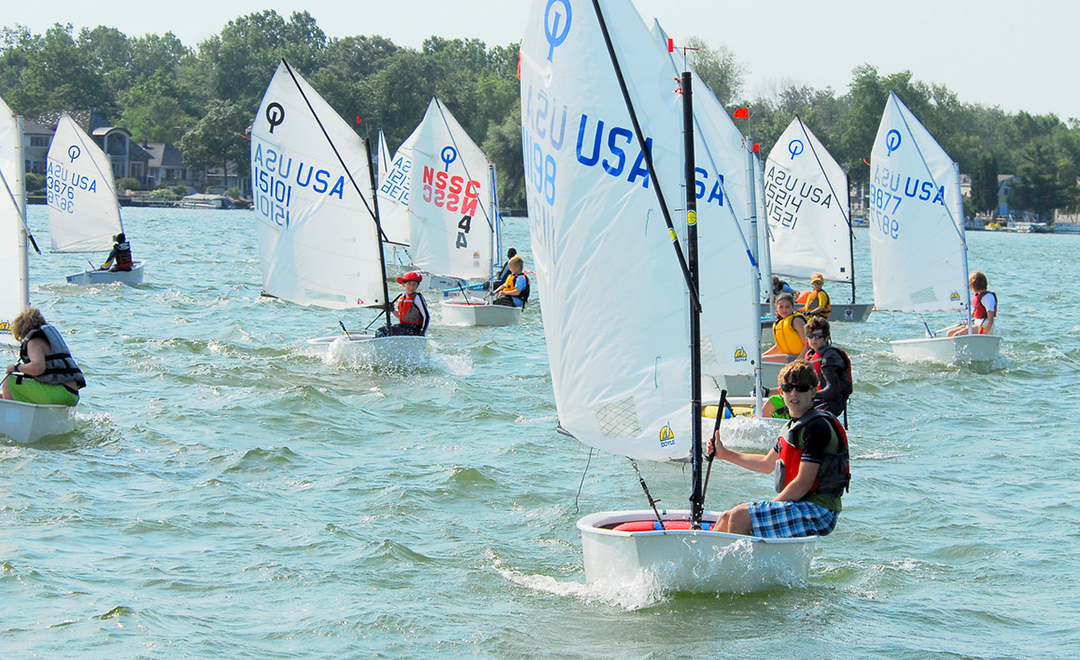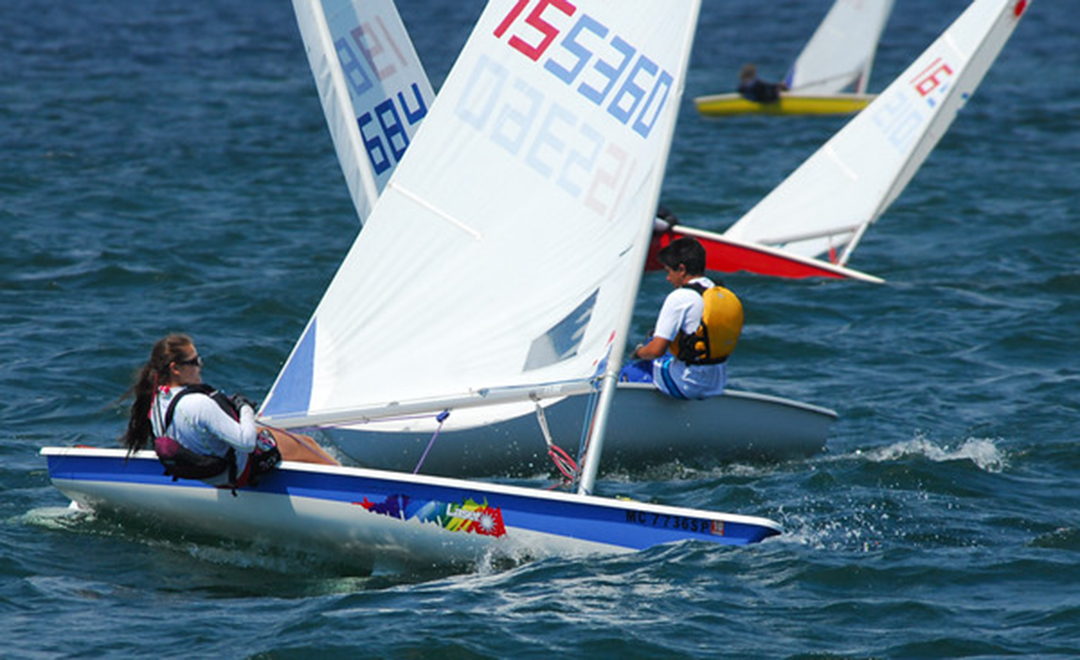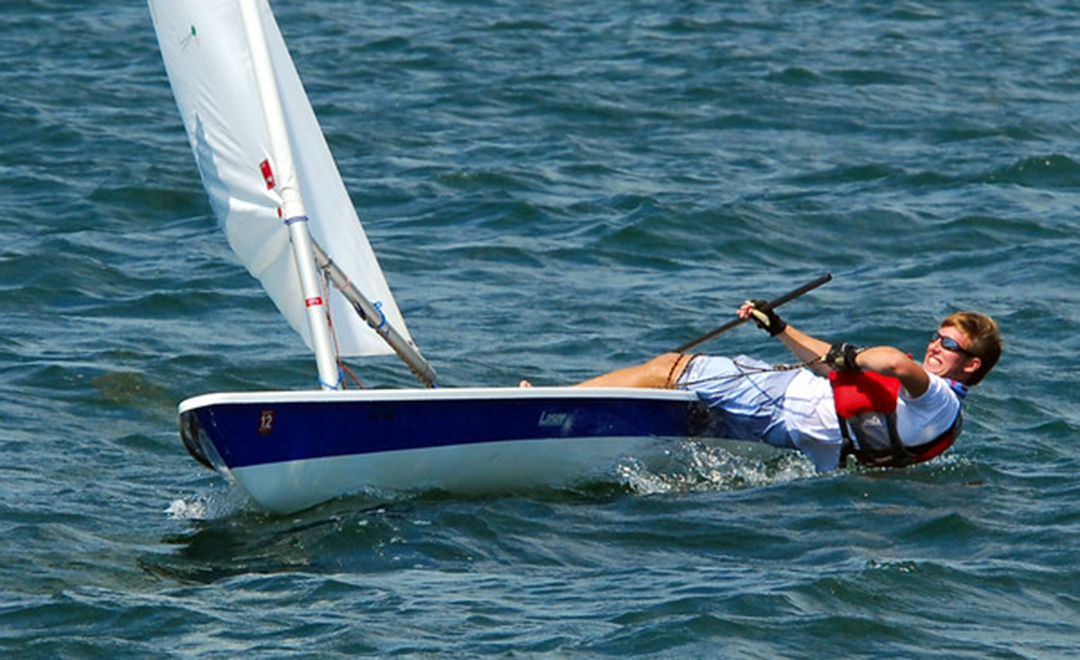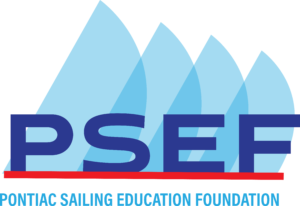 In June 1984 Pontiac Sailing Education Foundation (PSEF) was founded as a 501 (c) (3) non-profit organization by Pontiac Yacht Club (PYC) members who recognized that the future of sailing is directly linked to the ease by which one can enter the sport. Many PSEF founding PYC members have remained active Board Members.
PSEF provides support for the Junior Instructional Sailing Program at PYC though the purchase and maintenance of boats and equipment and through the awarding of scholarships to youth in need who want to learn to sail. Fulfilling its mission statement, access to sailing instruction is increased by reducing costs, making boats available, and offering the classes at a great location on Cass Lake close to families in Oakland County. Through the PSEF, more children can experience and excel at the sport of sailing Capital Campaign
PSEF is committed to fostering a culture of financial support for junior sailing at Pontiac Yacht Club (PYC). It is through our financial support that we will capture these young imaginations and energize their ambitions to sail.
The "Reaching for the Future" Capital Campaign plans include:
Triple Match Program Great Job! We met our $30k goal.
Boat Donation
Rolex Raffle: October 21st. Get your tickets now... time is ticking!
You can donate directly donate through PayPal.